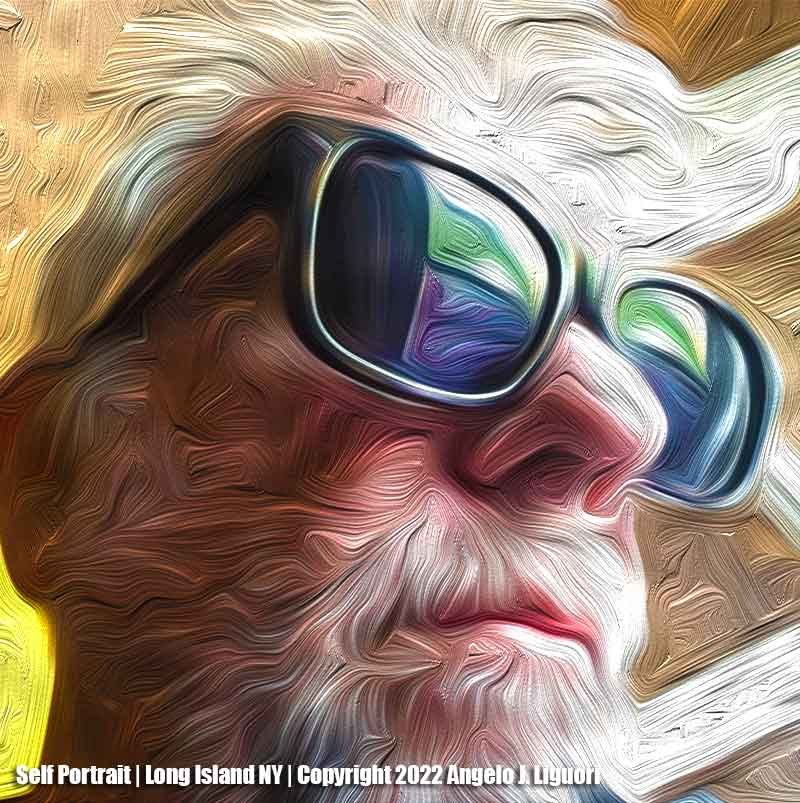 THE ART:
All Art is an 11 x 17 Print with an approx Image Area of 10 x 14 unless otherwise noted. All Art is printed by Local printers using the highest quality paper & processes. All Art is sold without Copyright notice and only a simple signtaure. All Custom Portraits are based solely on your Photo, so make it a good one. Free Shipping.


THE ARTIST:
He is an Artist, Photograher, Web Designer, Musician, Writer, Blogger, Hot Rodder, Scooterist & Problem Solver. He obviously wears many hats and has been around the block more than a few times. Life has thrown him a few curve balls, but he always comes up swinging.


Born 1961
AKA Marbles Mahoney
Website/Graphics Designer
Advanced Science Degree in Advertising, Art & Design
Class of 1991 SUNY Farmingdale
Class of 1978 Sanford H. Calhoun High School, Merrick, NY.
Lives in Brentwood, New York
From Brooklyn, New York
Drums, Guitar, Bass & Vocals with
Strange But Surf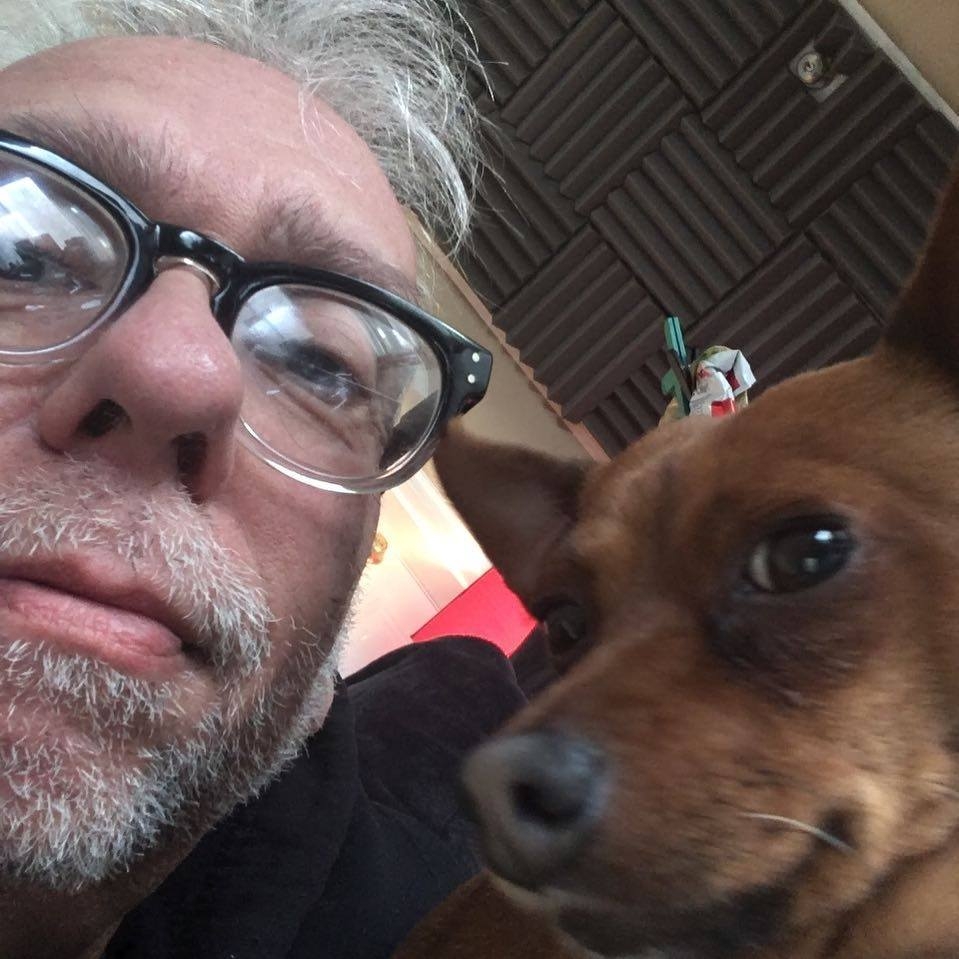 Angelo & Redrum.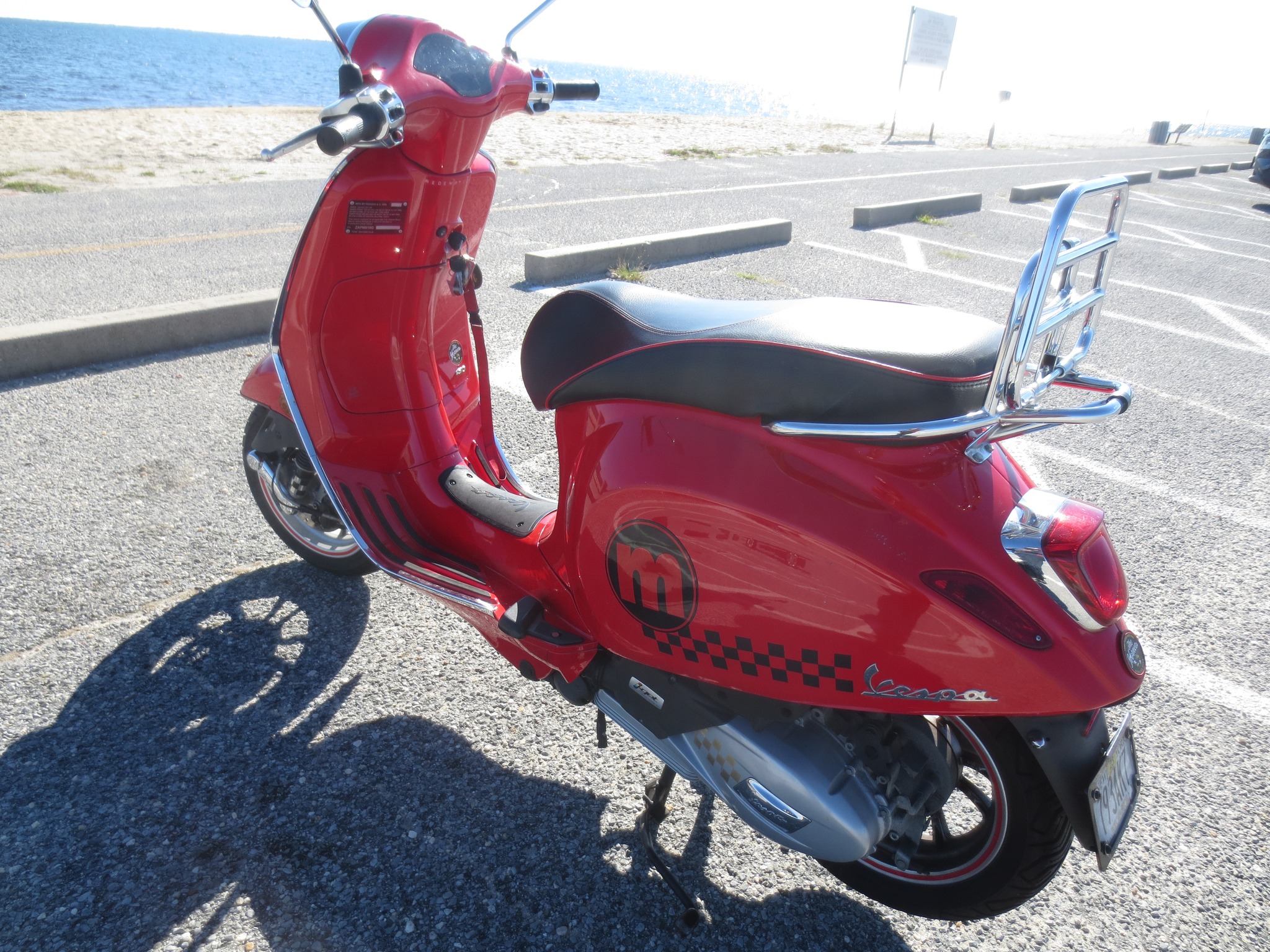 Angelo's Vespa "Redemption".
"The Martians Are Pissed"
Produced, Directed, Written & Animated by Angelo
Vocals, Guitar by Angelo aka Marbles Mahoney
From the 2nd Strange But Surf Album.
I have been nominated for the Bethpage Best of Long Island 2023 contest in the Best Artist / Painter Category. Wow! I do not know who nominated me, and I say thank you. Now you need to Vote for me! Votes are accepted one vote per category per day per person at the link below. Lets do this. Everyday! This starving Artist could use some good news for a change. Vote on...

https://www.bestoflongisland.com/voting/#/gallery/?group=436121